In 2019, 14 million US families lived in single-family homes. Their percentage also included the 45% renter population housed in single-family homes. The demand for larger spaces increased after working from home became a norm for many businesses. Even so, the renter or owner market for single-family rentals didn't shrink. This shows that despite a spike in demand for a larger home, many renters continued to invest in low-price, low-tax single-family homes.
Based on the demand for single-family homes for rent, the Urban Land Institute has reported an increased construction of built-for-rent single-family communities. Owners of single-family rentals have a high concentration of those who rent out their property and move elsewhere. Rental property management services then manage the property at the most affordable pricing.
Property management services for single-family homes recommend that you choose your tenants carefully. These are smaller houses made for single families, which means you might have a couple, two people, or roommates occupy the house. Make sure you check your tenants' criminal activity records before renting your house.
Located out of Texas? Sign up for our property management and rental services, and we'll look after your single-family home.
Here's how property management services manage single-family properties:
Listing the Property
The team uses its contacts, marketing capacities, and website linkages to share your rent demands with several customers. They work in your best interests, redirecting couples and small families to single-family homes.
Services that engage in rental property management in Houston also offer free rent analysis of your property.
Click here to sign up for a free rent analysis by PMI Northwest Houston.
Guarding the Property
Your property would be inspected by professionals registered at the rental management company. This offers added security for your property and leaves no room for illegal and unauthorized activities. Apart from this, the job also includes always keeping the owner informed. This helps build a relationship of trust between the service and the homeowner.
Managing the Tenants
Digital modes of rent payment have become increasingly popular. It's easier to send tenants reminders and collect payments from them without much hassle. Most tenants find the new digital payment system to be quite convenient compared to the rent mailing system.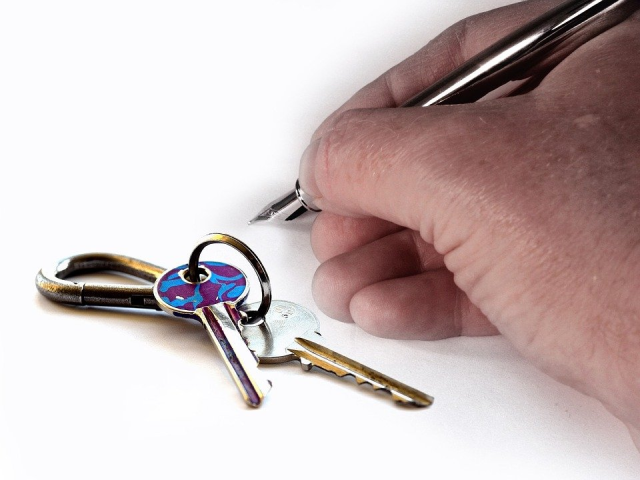 Record Keeping
This is a challenging aspect of a rental manager's job! They have to receive payments from single-family home tenants, but they are also responsible for thorough record-keeping for the homeowner. Your investment is in safe hands with a reliable property management service working for you.
Don't experiment with new rental management companies in Texas when you can easily create an account on our website, PMI Northwest Houston, to rent your residential, commercial properties and have your real estate maintained while you're away. To remain informed about how your property is doing, invest in our property management services. Call us at 281.907.8190.