The US rental industry is a confusing game of heavy investment, new players, and added profits for property and real estate owners. No matter the economic or social crises in America, the industry makes headlines for one reason or another.
Statista estimates the renting industry to only grow in the coming years. It estimates the renting industry to become an establishment of 786 billion dollars by 2024. With new families, landlords, housing schemes entering the renting scene, there aren't many reasons the industry's progress would be hampered or barred.
While many landlords may have lands, not all have the expertise, skill, or the time to hand over their lands to dependable tenants and collect payments from them. Based on the industry's growth, the process has become an industry of its own; the property management core. Despite many services entering the field, it takes a good amount of time to gain recognition and create contacts enough to bring the best tenant for the landlord.
If you're a landlord, you can simply hand over the woes of your property, real estate ventures, or commercial establishments to a trustworthy property and housing management service operating in Texas.
Here's what comes under property management.
Property Marketing
The property management teams deal with the influx from the landlord and the tenant community. It becomes the responsibility of the team to play to their maximum potential and demonstrate tenants with the most affordable properties for a tenant.
Tenant Screening
Affordability, family size, and the purpose of home-renting are decisive factors in tenant selection. The screening stage also works to verify the tenant's background, financial standing, and exposure to criminal activities.
At PMI Northwest Houston, the rental property management team makes sure tenant approval is based on advanced screening to maximize rental revenue. The inquiry call center works 24/7 to offer clarity about the renting process.
Rent Collection
Advanced technology has made it the easiest to have some of the most hassle-free ways for rent collection. As a tenant, you can always pay your rent online or through the mail. A huge favor that property management companies offer is the well-setup rent record they keep and update over time.
PMI Northwest Houston is one of those companies that manage the property for the landlord and keep them in the loop at all times. The service is exceptionally transparent in sharing rent data, collection records, and date of receipts with the landlords.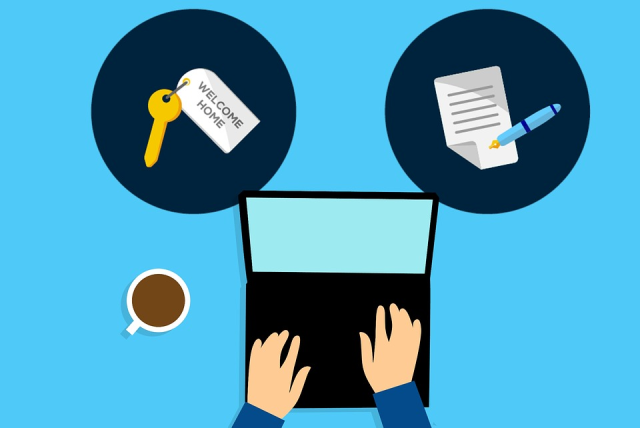 Property Maintenance
Property management companies offer maintenance services that include maintaining electrical wiring, roofing, insulation, and more!
Only have one of the best property management companies manage your residential and commercial properties. PMI Northwest Houston is an excellent rental home management option with its commendable procedure and customer service. Our services include free rent analysis, real estate brokerage services, and self-managed association services. Call us at: 281.907.8190.