Have you ever regretted leasing your property to a tenant? Many landlords struggle to find tenants who respect their terms of agreement and coexist harmoniously. Fortunately, tenant screening can help you screen out "bad" applicants and make more informed decisions.
Here's why you should opt for tenant screening for your rental property in Houston.
To Gain Peace of Mind
First and foremost, tenant screening gives you peace of mind. Finding a suitable candidate for your property is more difficult than it looks. The last thing you want to do is lease your property to someone you don't trust or know much about. The ideal tenant should meet your specific criteria and have a trustworthy background.
Of course, getting these details on your own is challenging. This is where tenant screening services can help you. They run background checks and screen out unsuitable candidates based on your requirements. They also use their extensive networks to target a wider pool of suitable applicants and narrow down options for you to decide from. Tenant screening allows you to rest easy without constantly worrying about who your new tenant is.
To Avoid Late Rent Payments
Another huge benefit of tenant screening is that you can avoid payment delays when it comes to rent collection. One of the primary prerequisites for tenants is timely rent payments. They should be able to pay their rent on time without you having to remind them. Nobody wants to nag their tenants and be stressed about late rent payments. Not only does this make rent collection particularly unpleasant, but it also sours the landlord-tenant relationship.
Through tenant screening, you can avoid a situation like this. Professional tenant screeners will closely examine a potential tenant's financial status and go through their payment history to determine if they'd make a good candidate. This lowers the chances of you finding a tenant who's irregular with their monthly rent payments.
To Keep a Low Turnover Rate
Finally, tenant screening also allows you to maintain a low turnover rate. This is especially important for property owners as it communicates that their properties are desirable. When you put your property up for rent, a low turnover rate is likely to attract more applicants as they'll view your property in a positive light.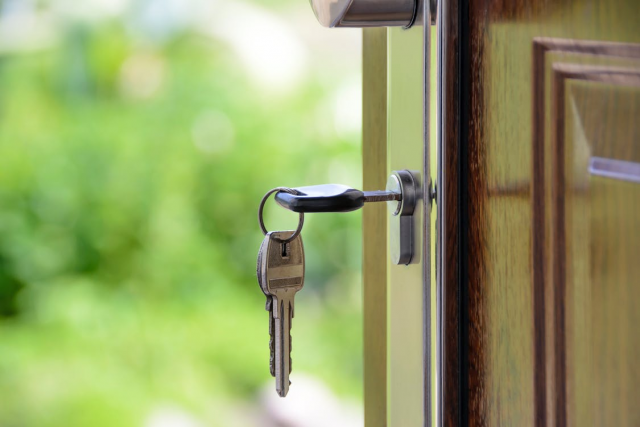 Moreover, a low turnover rate also means that you get to avoid evictions as much as you can. Considering how tedious and time-consuming the eviction process is, this is another reason why landlords prefer to avoid it.
Through tenant screening, you can maintain a low turnover rate. You'll be able to find tenants who meet your requirements, and can renew your lease instead of spending your resources finding new applicants. It'll also help you maintain a pleasant relationship with your tenants for a long time.
Our professional property management company in Houston provides thorough tenant screening services. PMI Northwest Houston specializes in commercial and residential property management services in Texas and also helps property owners with their financial reporting, property maintenance, rent collection, and property marketing needs.
Get in touch with our team today for more details!