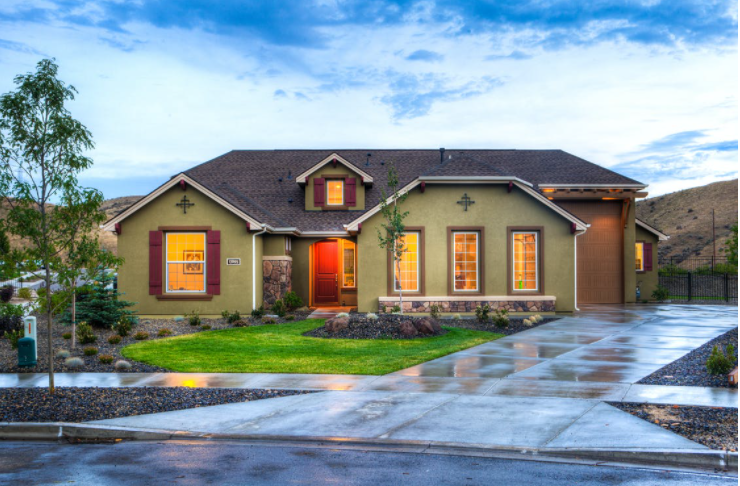 A vacation home is more than just a place for you to crash at during the summer. It's a highly viable real estate investment that attracts dozens of buyers each year.
Given the competitive and active housing market, investing in a vacation home in 2022 is a good idea. Here's what you can accomplish once you buy a vacation home in Houston.
Arrange East Getaways
The most obvious advantage of buying a vacation house is that it allows you to plan comfortable and leisurely getaways. You don't have to get into the hassle of searching for hotels or guest houses for your next holiday; you've got your very own vacation home to turn to!
This makes planning and organizing vacations much easier. You have a go-to vacation spot and can make arrangements on short notice as well. Moreover, you don't have to spend on accommodation and any luxury amenities that your vacation house has to offer. Best of all, you don't have to live by someone else's rules. It's your property, after all! You can relax and unwind however you want to at your vacation house.
Build Home Equity
Another reason to buy a vacation house is that it allows you to build greater home equity. The residential real estate market tends to fluctuate frequently, causing property values to rise or fall as per the changing environment. While buying a vacation home isn't always going to give you a huge payoff because of its value, the chances of your property appreciating in the future are high if you buy a house in a popular neighborhood.
You can use your second home to build equity over time. It can also double as a long-term real estate investment for your future generation. You can use multiple refinancing options when purchasing a vacation house, further enabling you to build your wealth.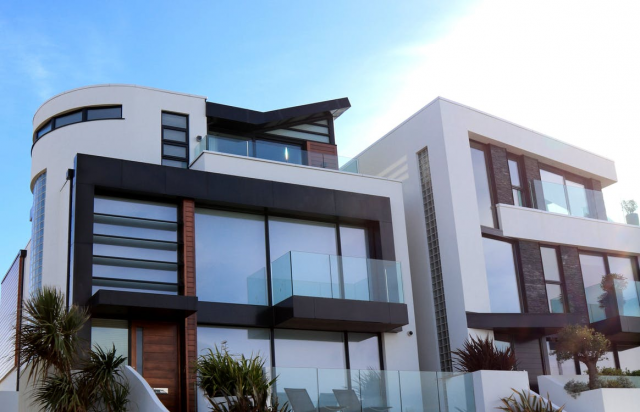 Earn a Rental Income
Finally, buying a vacation house also gives you an alternate income-generating opportunity. If you'll only be using your property for a specified period during the year, why not use it as a vacation rental and earn some money through your second home?
Vacation house owners can rent out their properties when they're not using them personally, establishing a reliable secondary source of income. This can supplement your primary income and help you expand your wealth and pay off debts. That said, make sure you do your research and go through the relevant property and housing laws and tax regulations.
All set to buy a vacation home? Don't forget to hire a property management company to take care of your real estate investment while you're away! PMI Northwest Houston is a housing management company in Houston that specializes in residential and commercial property management. Our professional estate management services ensure your house is well cared for even when you're several miles away. We'll also help you market your property if needed and manage its maintenance and upkeep.
Get in touch with our team today for more details about our services!