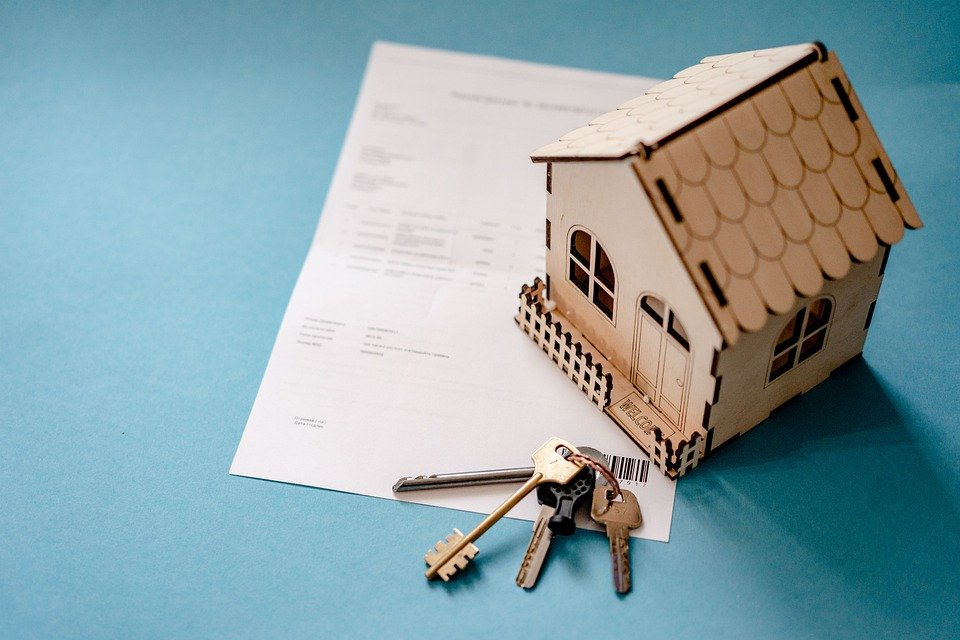 Renting your real estate is an effective investment option for many real estate owners. All you need is good business acumen and tenant management skills. The process is also quite helpful in managing property taxes. A rental property has several tax exemptions that the Internal Revenue Service offers, like necessary expenditure and property improvement.
If your property is located near an in-demand vacation spot, you can even engage in seasonally renting your property which will come with the same benefits as leasing your property for longer durations. While the landlord may have many profits in the long run, they are also responsible for maintaining and managing their property. From a haywire fuse to problematic electric wiring, your tenant can call you in to fix such issues.
Most landlords don't have just one avenue of earning. They might have private jobs, a business to handle, and what not! The best plan is to have a housing management company that can find reliable tenants for you and maintain your real estate.
Companies in Real estate and property management in Houston, Texas, can work towards preparing your house for a possible rental. They're the best option to look after an abandoned home as well.
Here are some aspects to consider before you rent your property.
A Rent Analysis
Doing market research before renting the property is unavoidable. Don't let others coax you into determining the rent just like that. Market research helps you anchor your rent demand on competitive grounds. Your rent should be justified and able to cover your maintenance costs.
Your Legal Documents Should be Complete
A lease is a formal agreement acceptable in court about the terms and conditions the landlord and the tenant want to agree on. A lease can also include the time duration after which the tenant will have to renew the contract. All leasing documents should be in place. This is the most convenient way to go about renting properties.
If you're away on business, have your rental property management in Richmond or wherever you are located take care of the property's legal matters.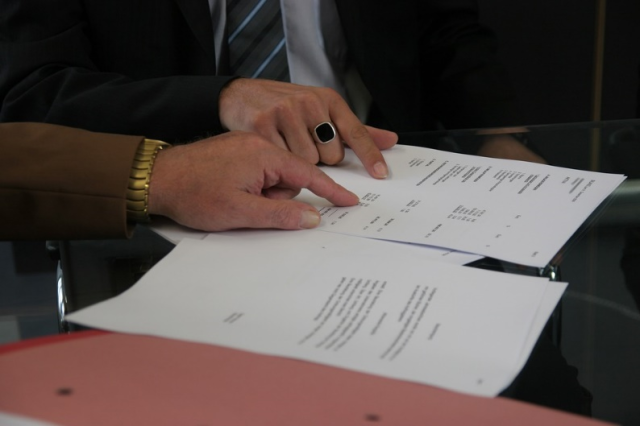 House Maintenance
Before you rent your estate, take caution to have the property mended. This includes well-functioning plumbing equipment, structural repair, and standard electrical functionality. House maintenance nuances can become problematic later on. A well-maintained home sells well and rents well too!
Involve a Property Management Company
You might be in a rush to rent your property to earn maximum profits, but that's just one aspect of the process. You should begin with listing your property with a known and reputed rental property management company in your vicinity. Rental property networks take care of your residential and commercial rental properties and care for abandoned real estate.
Contact PMI Northwest Houston to list your residential and commercial properties. The company offers standard real estate management and rental property management services. Apart from property walk-through options, we also have a 24/7 call center to facilitate interested tenants and buyers.