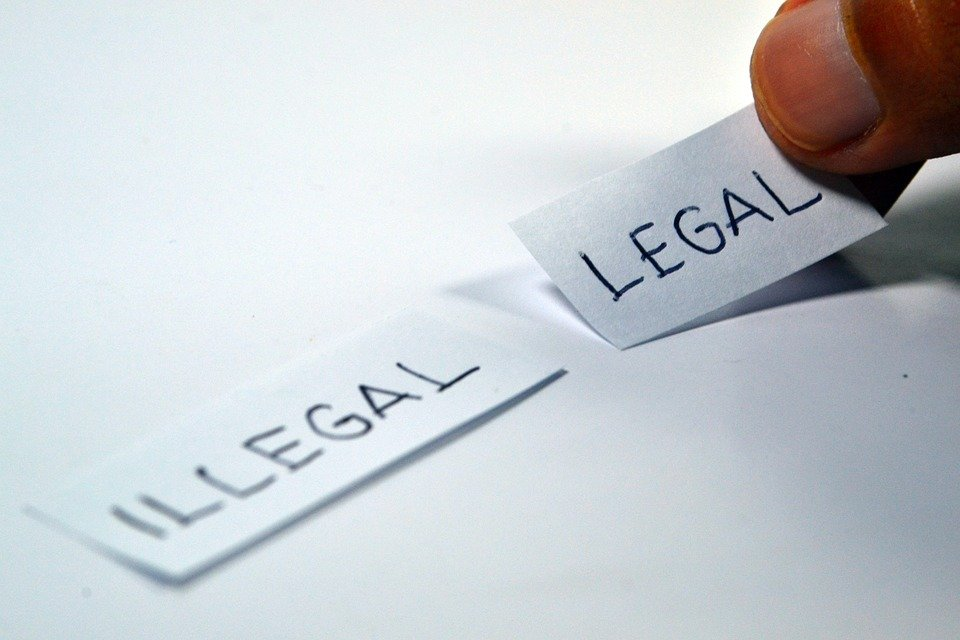 Buying and selling properties involves a hefty amount of cash and legal transfer procedures. The entire process of listing and buying real estate needs a good deal of paperwork and legal issues. Words like payment interest and deeds claim may be completely alien to you. "Conveyancing" is the word used for the process that lies between purchasing a property and what follows mid-way. This includes everything from the collection of cash to its transfer and stamp duty.
A major reason for you to understand the process is that either of the two parties can withdraw mid-way from the process. If you feel fishy, unsure, or uncertain about the purchase, you CAN walk out of it until the payment hasn't been made. You can even have a contract made for a few of your pre-conditions.
The same could be said about selling and renting homes. Please go through the complete contract details before buying the property. Renters can approach house management companies in Houston if they come across discrepancies in the payment methods, leasing agreements, and more!
Here are some legal issues you should know before dealing with property.
Disclosure Statements
A disclosure is a document that provides specific information about a property a seller intends to sell. The sellers need to provide all the details about a property. This includes information about property maintenance, pipeline leakages, and problematic circuits. When buying homes, double-check for such anomalies or problematic property maintenance.
Once you buy the property, you can rent it as you like. Commercial property maintenance in Cypress involves property marketing, record-keeping, and rent collection.
Property Disputes
Homeowner associations have a community of people living together. Due to such a large nexus, usually spread as condominiums, property disputes are common. The buyer should demand complete details of any property disputes over the property.
You Need a License to Make Modifications to the Rental Property
If you're a tenant, you are not allowed to make permanent changes to the property. You might want to make temporary changes to the property based on your business. You will have to obtain a License of Alteration for the deed.
Real estate and property management services in Houston take care of your lease in the case of a rental property. They are also responsible for obtaining the License of Alteration from the landlord to make changes to the rental property.
You can head to your rental management professionals for landlord issues. Property management companies in Katy offer a whole package of management services. At PMI Northwest Houston, our services include rent collection and record-keeping for commercial, short-term rental, and residential properties. Call at: 281.907.8190.