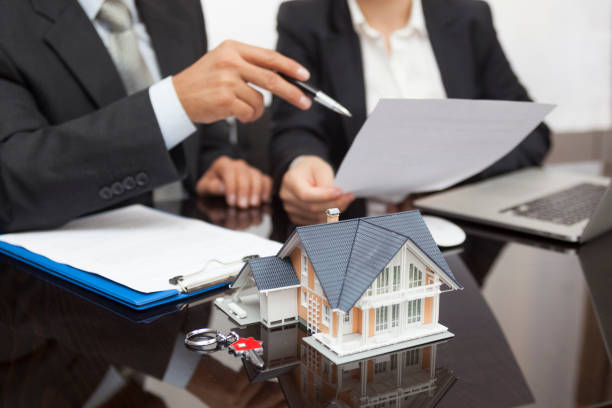 Although residential and commercial property managers have a few similarities, there are significant differences between the two. Let's define each real estate concept first and discuss some key differences between the two.
What is Residential Property Management?
A residential property manager is responsible for managing residential properties and real estate. Condos, single-family homes, and co-ops all come under the umbrella of residential real estate. The main duties of a residential property manager include:
Advertising and marketing residential properties
Finding reliable tenants
Collecting payments
Maintenance and repairs
Record-keeping
What is Commercial Property Management?
Commercial property managers work exclusively with leasing and selling commercial and business properties. Although the responsibilities are quite similar, the type of property they are dealing with is different and can be grouped into three types:
Commercial offices
Industrial properties
Retail shopping outlets
The Differences between Commercial and Residential Property Management
Various factors make residential and commercial property management different from each other. Keep reading to find out:
The Types of Clients and Tenants
Because the income from each type of property is different, the types of clients or tenants for each property are also different. As a residential property manager, you need to work as a mediator between landlords and tenants renting the property, ensuring the needs and requirements of both parties are being fulfilled.
On the other hand, as a commercial property manager, you will be dealing with a versatile group of clients depending on the nature of the business. Although the type of clients differs, you ultimately need to fulfill your duties and act as a medium between the property owners and clients as a property manager.
The Type of Tenant Payments
Both commercial and residential property tenants need to make payments to use the property they are staying in or doing business in. While residential property owners need to pay rent, they also need to pay other expenses like utility bills like electricity and water.
On the contrary, commercial property tenants also need to pay the main expense – rent – but they also have other big costs. These include property taxes, insurance, property taxes, and maintenance fees.
Legal Procedures
The law and governance are different for both types of properties. All property managers need to ensure that the properties are governed according to the code, whether residential or commercial. However, commercial leases are a bit more complicated than residential leases and take a long time.
The Best Property Management Services in Texas
A leading property management company, PMI Northwest Houston helps its clients find the best rental properties in no time. We also provide reliable commercial and residential property management. We are recognized for our trusted reputation in the real estate market and our robust and professional residential property management services in Texas.
Get in touch with our team today for more details about our services!