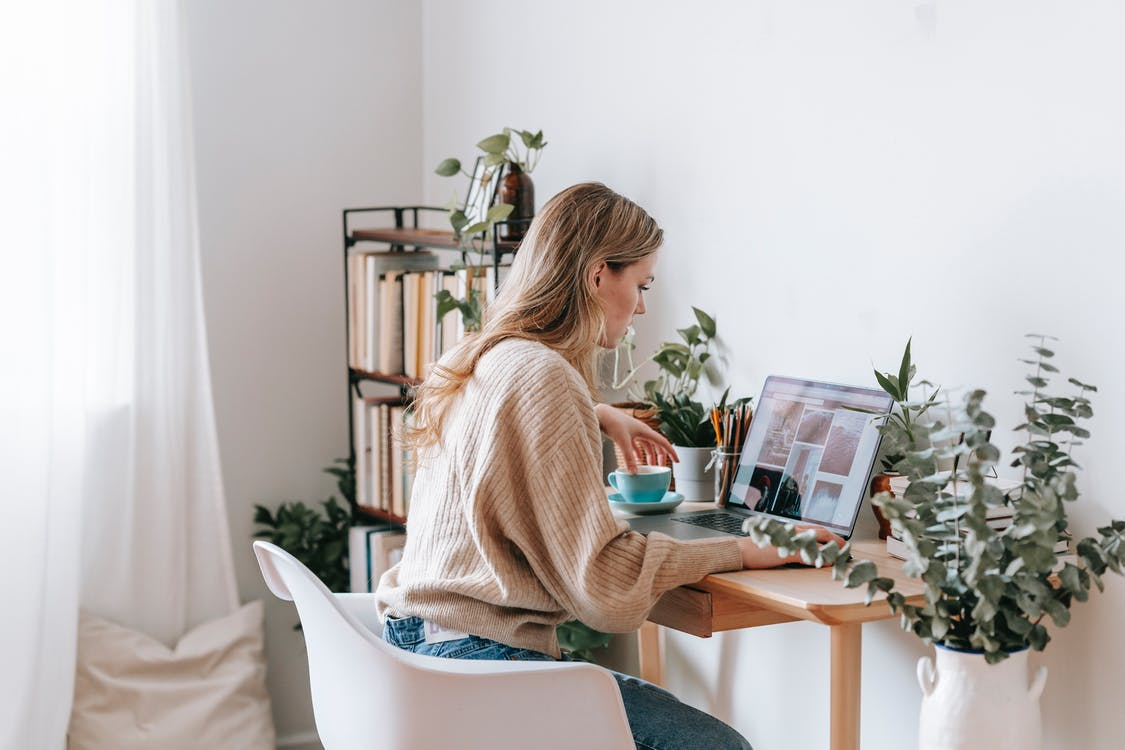 One of the smartest decisions property owners can make is collaborating with property managers. While many landlords and property owners prefer to do things themselves, it's a more hectic and time-consuming route. On the other hand, hiring a property manager can streamline operations and make things much easier.
If you aren't sure about hiring a property management company in Houston, here's what you need to know.
Improved Property Marketing
Selling or renting a property requires a proper marketing strategy. Simply posting a couple of pictures online along with a brief description of your property won't do. You need a well-thought-out marketing tactic and incorporate best practices to get your property noticed.
Luckily, professional property managers know how to navigate the competitive real estate market and get their clients (and their properties) noticed. When you work with a property management service, you can count on them to utilize their networks, skills, and resources to promote your property effectively. This will help you sell or rent your property more smoothly.
Accurate Financial Guidance
A property management service can also help you keep your finances in order. Property management companies usually have a team of accountants to track their clients' expenses and incomes. This allows for detailed and accurate financial reporting.
Property managers can you with your:
Vendor payments
Rent collection
Tax statements
Security deposits
Monthly owner statements & disbursements
New tenant & vendor setup
Better Tenants
Finally, working with a property management service also allows you to have a better landlord-tenant experience. Property management companies have access to a wider pool of applicants and use their extensive experience and resources to screen tenants. They can effectively screen out applicants with a poor history and narrow down the best potential tenants for your property.
As a result, you're less likely to have a bitter experience with your tenants. Moreover, property managers also speed up the process of selecting tenants, saving you the time and effort required for screening.
Ready to work with a professional property management company in Houston? PMI Northwest Houston is your best option! We offer residential and commercial property management services in Texas, helping property owners with their financial reporting, property maintenance, rent collection, tenant screening, and property marketing needs.
Get in touch with our team today for more details about our services!