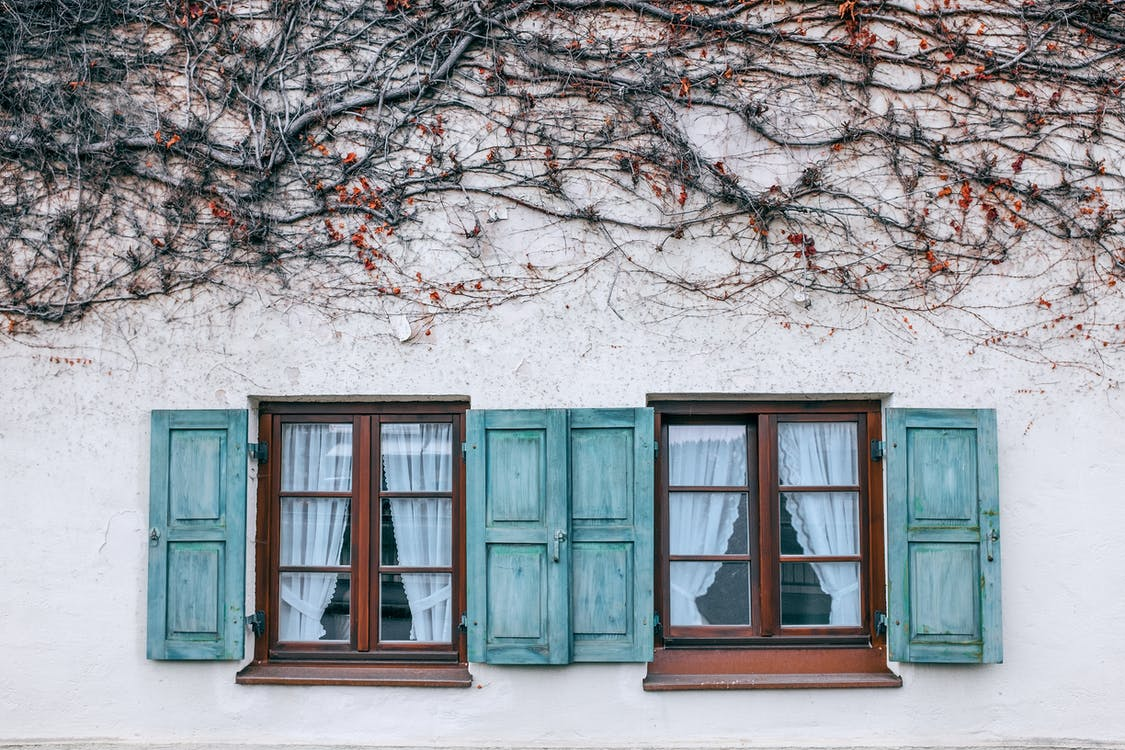 Maintenance and habitability go hand in hand. You can only profit from a commercial or residential estate that you have first invested in. The more maintained your property appears, the higher the rent you can demand. Tenants' first concern in a rental space is to evaluate the amount of work they'll need once they move in.
While some maintenance procedures like fixing a cabinet or mending a door fence might not take that long, other maintenance procedures like changing wiring and plumbing in the house can be quite time-consuming. Other maintenance factors like proper insulation and heating mechanisms play a huge role in determining the costs that can be saved on energy consumption.
As a landlord, you can try as many DIYs as you like on your property. But we still think all your time could be better spent doing something more lucrative. Also, genuine advice and years of experience that property managers bring to the table help you decide for your property better!
One of the most important persons in your rental home project is the one with the wrench! Most real estate and property management companies have maintenance personnel who have worked on multiple homes' upkeep. They are proactive with what needs to be done, scan properties for maintenance anomalies well, and take care of strenuous labor activities like leaky plumbing.
Here are some factors that make your property look downtrodden and abandoned.
Ripping Paint and Dirt
Your property can do so much better with a fresh coat of paint. Neat properties please renters and leave a positive impression on them. Painting the interiors or covering dirty spots on the wall can add appeal and freshness to the rental's aura. Insulated homes fare better than non-insulated ones. Homes with insulating construction materials like toughened glass do well in the rental markets.
Pro-tip: Tenants shouldn't rent a house in any neighborhood without knowing what kind of house they'd want to rent. Both landlords and tenants need to consult home rentals and property management services in Fulshear.
Rodent and Pest Infestation
Rodent and pest infestation in kitchens is a sign of neglect and a lack of hygiene. Not just rodents, properties located near damp areas might also have a termite infestation. A lack of hygiene is the first sign that a house is unkempt and needs proper maintenance.
Cracked Roofing and Deteriorating Fireplaces
Leaking roofs and untidy, soot-dripping fireplaces are signs your property hasn't been attended to. For winterizing and de-winterizing your property, contact residential property management in Richmond, TX.
You will find working all by yourself increasingly tiring. Have a reliable rental management company help you maintain your property and collect rental payments. PMI Northwest Houston is great with residential property management. Our short-rental management and home association maintenance services are quite known in Texas. We appreciate referrals from fellow brokers and offer trustworthy services to all our clients. To hire us, contact us at: 281.907.8190.