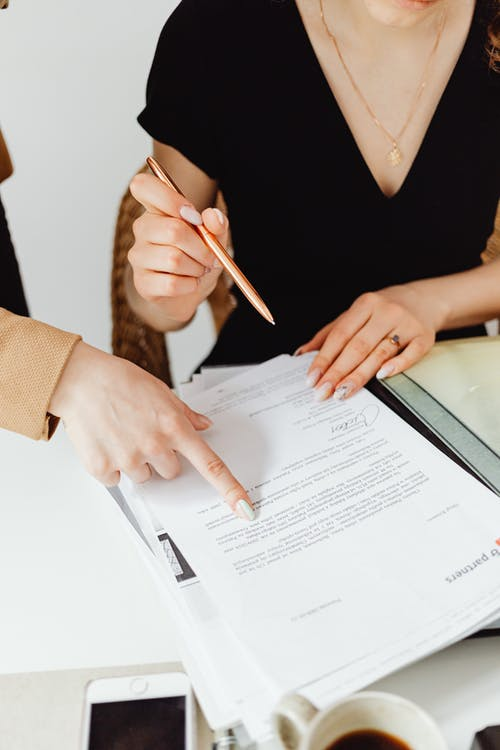 If you've been a renter or in the property rental business for some time, you already know the scams in this field are nasty! Every year, renters lose millions of dollars simply because they were too hasty to rent their properties or didn't care to cross-check if the rental management company they've signed up with is authentic or not!
The data tallied by Forbes mentions around 5 million Americans have been through dirty rental scams where they were introduced to fake landlords and fooled using fake documents. Renters in Atlanta have faced the most rental scams based on the frequency of home rental dealings. According to the government, most rental scams have to do with misrepresentation by either the tenant or the landlord. There may be other scams as well.
If you're new to the renting scene, you might not know how complicated the situation may get financially for you. Rely on experienced real estate and rental management services in Houston that know the local market, engage in thorough tenant screening, and handle the legal matters for you.
PMI Northwest Houston has been in the business for a long. Get in touch with us here.
Here are some common scams in the rental industry.
Fake Property
This one's the most common fraud in the industry. The property that a tenant signs up for in the listing is different from what the landlord offered later. This scam is especially common in deals where the tenants do not insist on inspecting the house themselves. Many properties, in reality, are not as fine as they are listed for sale. There may be several maintenance issues with the properties, making it more important for the tenant to check the property.
Immediate Online Payments/Advance for Fake Listings
If there's a listing that offers the apartment, rental of your dreams, be extra vigilant about what you ask for. Most of these listings are fake and edited to make them ultra-desirable for the viewers. The scammer will boast about the property's high demands and ask you to pay a small reservation amount then and there. Don't fall into their trap.
Home and rental property managers know these gimmicks well. Have them on board for the smoothest renting process.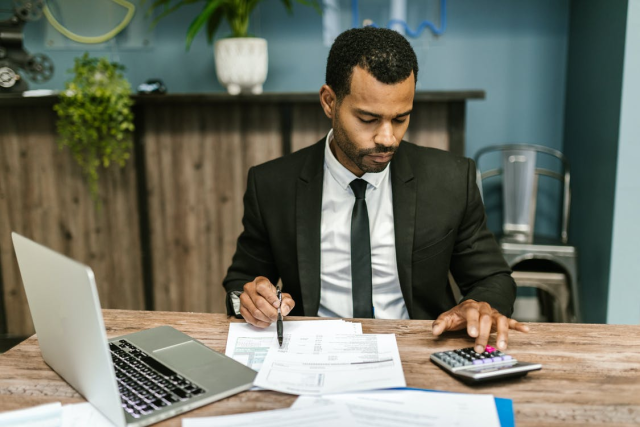 A Document-Free Deal!
Don't get into any verbal agreements with your landlord. Always ask your landlord for proper lease documents, have them examined by your legal team, and read them carefully for confusing legal language or convoluted sentences.
Other such scams include missing facilities, overpriced service charges, and insistence on a specific type of payment method.
How Can You Avoid Such Scams?
Read more and research better about possible rental scams. Always ask for receipts, documentary evidence, IDs of landlords (if necessary), or, vice versa, complete identification details of tenants. Don't become a victim of appealing sales tactics.
Running out of time? Hire PMI Northwest Houston to take care of all your rental scam worries. The property management company offers its services in Katy, Houston, Richmond, and Fulshear. You can request a quote for our home association management or short-term rental here.
For more information, call us at: 281.907.8190.