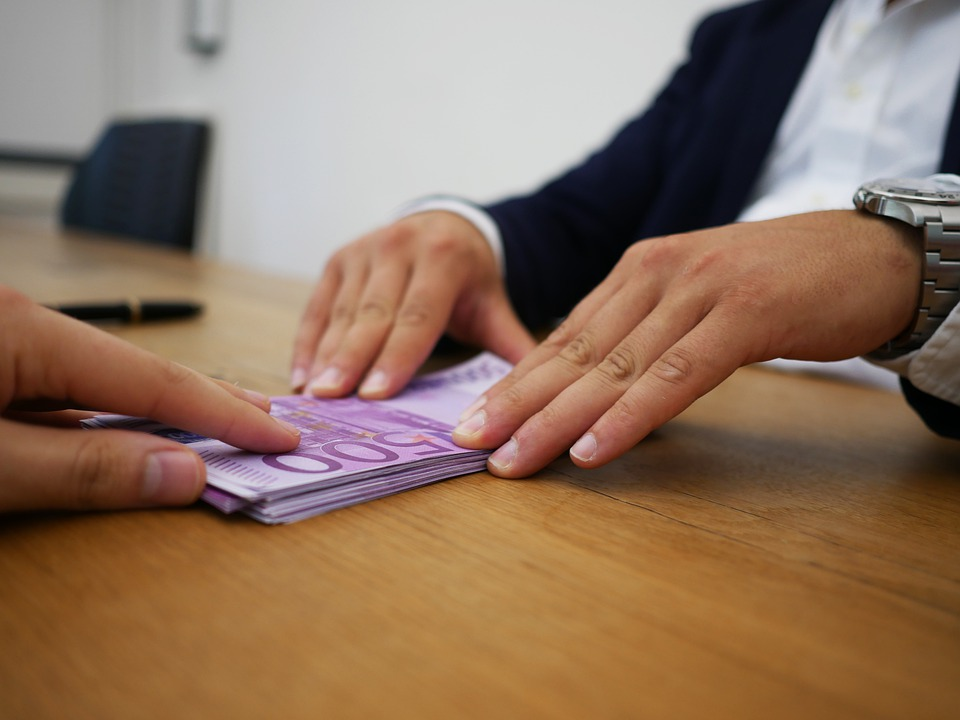 As per data, around 20% of tenants fall behind on paying their rent each year. Landlords claim that only around 60% of their tenants pay their rents on time. There are several reasons why a tenant fails to pay the rent on time. Employment issues, delayed salary transfer, repair costs of some other equipment, and domestic expenses come up.
If the landlord has more than one income, then the late payment of rent won't be a critical issue. If the rent is the only revenue stream, then arguments and scuffles between renters and their landlord are inevitable. We believe an efficient payment system that facilitates faster payments and receipts could make the rent payment mechanism in the US quite manageable. Property management companies are gradually shifting towards the online payment model that saves much time for the tenant and the landlord. They provide instant record-keeping services and rent deadlines for more efficient payments.
Don't fret if your tenant doesn't pay the bill on time. You can always make it easier for them to send their payments through online payment portals.
Here are different rent collection strategies that work every time!
The No-Cash Rule
Collecting rent in cash can be risky. Without a proper money trail, you cannot verify if the amount is legitimate. Always make your tenant pay through personal cheques or the cashier's cheque. A more feasible option would be to use electronic cash transfer to make rental payments.
Online Rental Payments
Online payment mechanisms are easy to learn and use. These, however, won't work for tenants who don't know the right way to go about online payments. Several websites provide rent payment services online. Some of these are ERentPayment and RentMerhant. The payment method for these services is given online. You can choose suitable rent collection options from their packages.
Have our property management company in Spring, TX, look up the best tenants for you to avoid the late payment queries every month.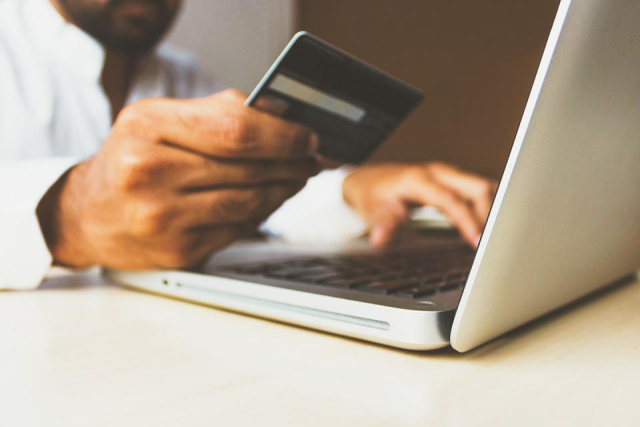 Hire Property Managers!
Even when online payment is a feasible option, the owner will have to commit some time to update the tenant about rent collection deadlines! They will also be responsible for appropriate record keeping. You get all this and more if you hire a property manager.
A property management team like PMI Northwest Houston looks after the advertising, marketing, and leasing of a rental unit apart from timely rent collection. We also provide payment records to both landlord and the tenant. Our property management services in TX manage residential real estate, home associations, and short vacation rentals. Call 281.907.8190 to book our services.