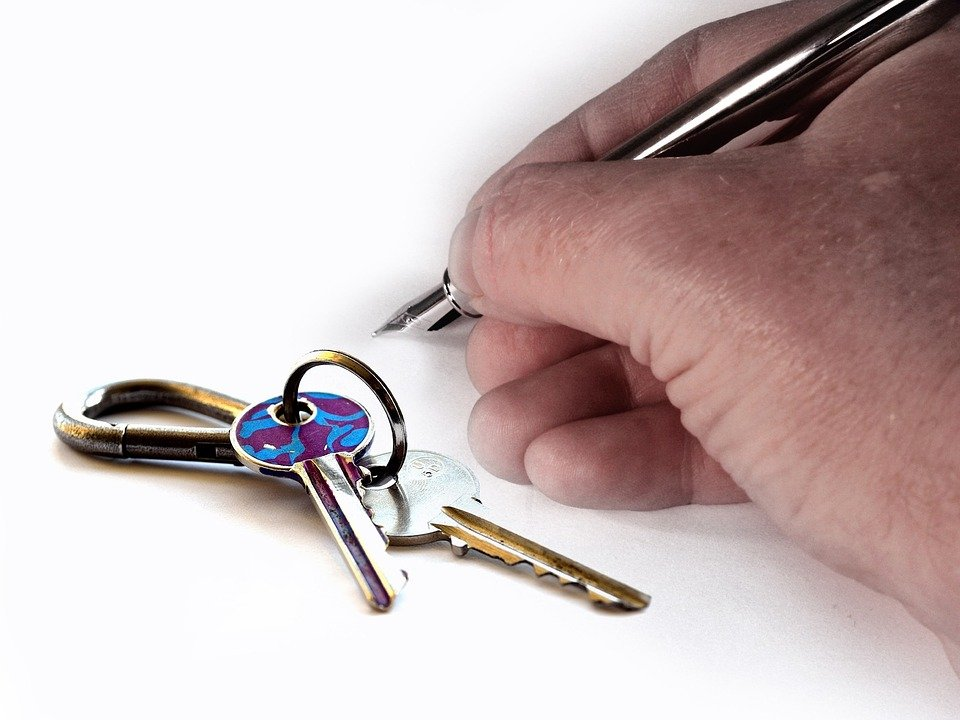 The decision to buy or rent a home depends solely on your cash flow and job type. If 'steady' is not your cup of tea and you want to continue to travel and earn more, maybe settling down and becoming a homeowner is not an option for you, which is perfectly fine. According to the Census Bureau, 36% of American households were rent-based in 2019.
The Pew Research Center has estimated that many people who rent properties are young couples, ethnic communities, and low-income minorities. Additionally, many well-earning families were also of the opinion that apart from investing in a home for a lifetime, you should go for a rented property in a good locality.
A tenant's top priorities are what drive rents throughout the US. While many might want to live in close-knit ethnic circles, others look for a relatively posh neighborhood for themselves. The commercial property rent is determined exactly by what tenants prefer in their commercial ventures. Many prioritize a good parking space, while others prefer the space as an important commercial vector.
Rental property management can help you with tenant priorities for rented homes. Have your house listed with a rental estate management service to get the best rent for your property.
Here's a list of the tenant's top priorities for renting houses.
Nearby Employment Options
No matter how plush your rented property is, if a renter has to travel two hours to reach their workplace, they're most likely not to rent it. Commute issues in the country are a nightmare! Most Americans don't want to spend their hard-earned money on subway fares and more.
Nearby Schools and Hospitals
Which parent would be willing to drive their kids to a school miles away from their neighborhoods? The same goes for nearby hospitals and other outlets of necessities. Most tenants prefer a property located in a neat suburb with schools, hospitals, and parks nearby.
Personal Security
Non-diverse neighborhoods and neighborhoods with a history of criminal activities score low on the rent chart. There's a one-in-seven chance of you being mugged or getting hurt in a violent crime encounter every year in some of the most dangerous neighborhoods in America. Undoubtedly such neighborhoods have an alarming crime rate and an alarmingly receding population.
Home Maintenance
The Los Angeles Housing Department's website offers a comprehensive take about what comes under "maintained homes". The site outlines that the tenant can call in the landlord whenever they encounter a home maintenance issue. What looks like a small plumbing denture can be a huge concern later on. The same goes for fire doors, exit doors, electrical circuits, cracking doors and windows, and broken laws. Tenants always go with the most maintained homes to avoid later inconveniences.
Connect with property management and rentals, PMI Northwest Houston, for finding the best tenants for your property.
Don't miss out on your chance to have dependable tenants for your perfect property. PMI Northwest Houston is one of the best rental property management companies in Texas. Our service radius covers the cities of Fulshear, Katy, The Woodlands, and Sugarland. Apart from being recognized by different industries, our services include property management for commercial properties, residential properties, and the hospitality industry.
To learn more about our services, call 281.907.8190.